WIDE RANGE OF SWIVELS
A swivel gives axis 6 a free rotation range while allowing compressed air
and electric signals to transfer to the tool.
• Allows continuous rotation of axis up to 350 kg payload
• Reduces hose package interference and increases mobility
• Maximizes the hose package lifetime


Click here to choose your swivel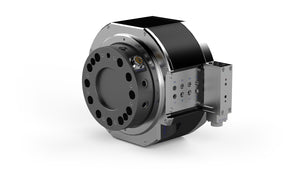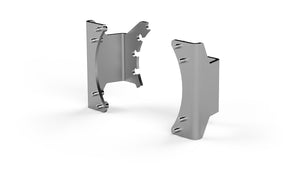 ADAPTATION KIT
Wide range of adaptation kits for robots.
Adaptation kits are used to provide functionality when using Rsp CiRo, Swivels or Swivel tool changers. The adaptation kits are model specific and required for the rotation of the unit to work properly.